Halloween is just around the corner and if you are planning on having a Halloween party then this may just be the perfect blog post for you to read. We have a few games to make your Halloween party a hit with the kids as we have some great Halloween Party Games for kids to share with you.
Mummy Wrap
What You Need:
Toilet Roll
6 or more players
How to Play:
Arrange players into teams of at least three and give them a couple of rolls of toilet roll.
The smallest member of the team will be selected as the Mummy.
The first team to completely wrap their Mummy in toilet roll wins the game.
Witches Cauldron
How to Play:
Spilt the players into two even teams. Each player sits beside their own team and across from a player on the other team. (The formation is that same for the game "Ladders".
Give each pair of players (one from each team) the name of something that could be an ingredient in a witch's cauldron such as dragon's blood, eyeballs or a rat's tail.
When the players are all set to go call out the name of one of the ingredients. The players with that word have to run down the centre of the teams, round the bottom of the lines, up the side, round the top and back to their place – again like "Ladders". The first player back to their place wins a point for their team.
When you shout witch's cauldron the whole team has to run. The first team to be back in place with all their players wins a point.
Catch the Ghost
What You Need:
Paper Cut Outs of Ghosts
A Bowl for Each Player
A Straw for Each Player
How to Play:
Scatter the ghosts around the room, but not too far from players "stations" – where their bowls are.
Equip each player with a straw and on the whistle let them run around catching as many ghosts as possible.
To catch a ghost they have to suck it up using the straw and keeping sucking in order to keep the ghost affixed to the end of the straw until they can safely deposit the ghost in their bowl.
The player with the most ghosts at the end wins this Halloween Party Game.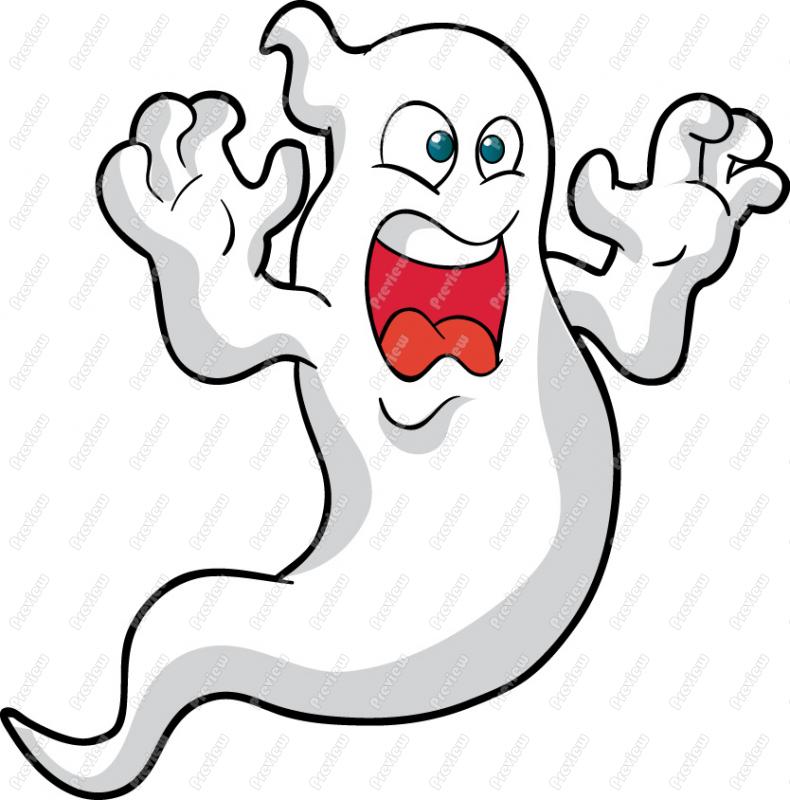 Musical Zombies Game
What You Need:
Music Player & Some Halloween Music
Plenty of Room is needed for this game
How to Play:
This is a Halloween themed version of Musical Statues. With suitable Halloween type music playing, the children pretend to be zombies (instead of dancing).
When the music stops everyone must stand very still.
The last player to freeze or the first to move is out. Keep going until you find a winner.